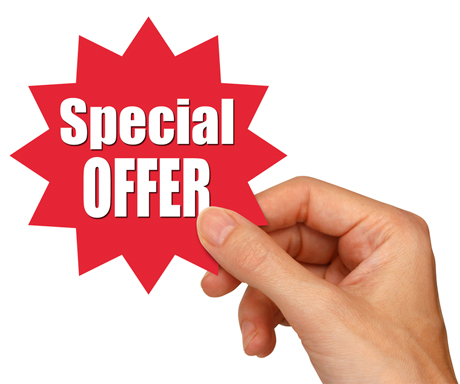 We have a "special offer" on our Weight Loss Therapy program for the month of January! Membership patients can sign up for the Weight Loss Therapy program for free and non-membership patients can sign up for the program for 50% off. Give us a call to discuss more 918-528-5614!
Our Weight Loss Therapy program usual monthly cost is $25 per month for Compassion Family Medicine (CFM) membership patients and $100 per month for non-membership patients. However, with this January Special Offer it will be free for members and 50% off or $50 for the first month of weight loss consult. At these initial consults and ongoing appointments we can discuss diet/nutrition, lifestyle changes, as well as oral and injectable weight loss medications. We will tailor the program to each patient's individual needs and goals.
To learn more about other services we offer as well, then visit our medical services page. We also offer special services such as B12 shots, joint injections, hormone therapy, sleep therapy, and much more!
If you have any questions, then please feel free to contact us.  Also, we welcome you to schedule an appointment or sign up to become a new patient and member! Stay tuned for more CFM News and Updates about our clinic and our new medical services.  
https://compassionfamilymed.com/wp-content/uploads/2021/01/Special-Offer-e1609778951853.png
384
460
CompassionFamilyMedicine
https://compassionfamilymed.com/wp-content/uploads/2020/07/Compassion-FM-Logo-PNG-Top-Space-e1595020719355-300x71.png
CompassionFamilyMedicine
2021-01-04 17:01:19
2021-01-04 17:01:21
January Special Offer